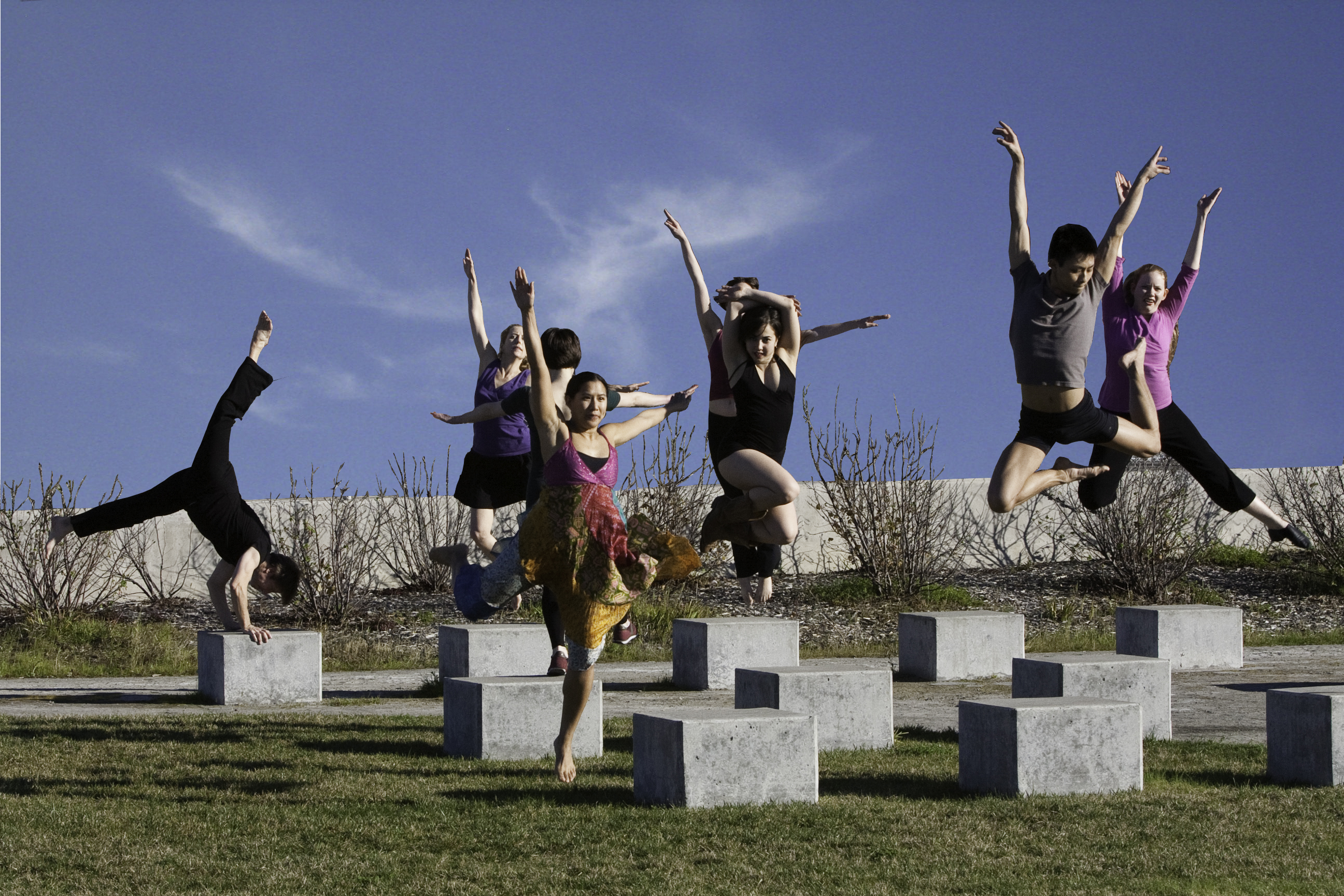 What if the world stopped to dance? That is the question that Beth Fein of Dance Anywhere poses to you and I everyday, and especially tomorrow, March 18. So how will you respond? Will you dance? Because I agree with Ms. Fein, agree that the world would be a better place if we all remembered how to dance, and how to dance without inhibition or criticism. If we danced with joy and praise and wonder.
To find out more about Dance Anywhere and to join in the worldwide dance tomorrow in your time zone, click here. Because really . . . why not? Dancing might not solve the nuclear problems in Japan, or bring clean water wells to African villages that need it . . . but it might start something inside each one of us. It might make us happy, and that might make us smile at someone else, or make us help someone else. And who knows? Before long, dancing might even lead people to Japan or to Africa farther down the road. Dancing now really might help change the world. At the very least, it can charge your world and mine.
I know this because hooping has changed my world. Hooping hasn't stopped me from feeling eating disordered compulsions or feeling depressed, but it certainly helps bring healing into the areas of my life that need it. This Sunday, for example, the Best Husband Ever and I had a few hours to kill in between commitments, and I felt the tendrils of depression and compulsion creeping in. But it was sunny and beautiful and warm outside, and I knew that spending time outdoors would help me, and that dancing would do even more. So, even though I didn't really want to, I took my hoop outside and rocked out.
And it changed my world. It drove away depression and compulsion. It ushered in joy. And it prepared me to be open and loving and engaged during the bowling party we went to with our church family that evening. Hoop dancing changed my world, and even if "world" means my personal, immediate experience, the change still matters. The change is still profound.
So I ask it again -- will you dance, either tomorrow in union with other dancers the world over, or just at all? Will you be brave enough to turn up the tunes and rock out in your living room, or in your backyard, or even in the park or the mall or your workplace?
Will you dance? Will you let dance change your world one heartbeat at a time?
If you want to participate in Dance Anywhere tomorrow, be sure to sign up and spread the word! And if you wanted to see some of my hoop dancing from Sunday, here you go: